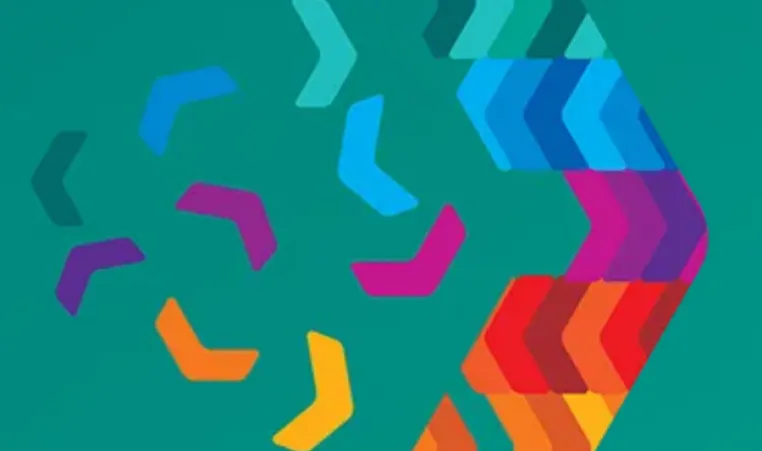 Association Assemblies -- September 9-10, 2021
All Y CEOs and CVOs in our Alliance are encouraged to register for the 2021 Association Assemblies governance meeting of the National Council of YMCAs.  It's an important meeting of all Y CEOs and CVOs (or a board designee) that takes place every two years, and it is happening virtually Sept. 9 and 10.  
You can register here: https://cvent.me/GzlPD1. (All CEOs and CVOs should have received an email from govenrnace@ymca.net on Friday, Aug. 20, with the complete Association Assemblies Program Book and additional details about registering.)  
The meeting will be our first opportunity to hear from Y-USA's incoming President and CEO Suzanne McCormick. We'll also hear a report on the State of the Movement by Y-USA National Board Chair Dr. Pamela Davies and participate in small-group discussions about revitalizing the Y, focused in these five areas: 
Membership:

 Evolving Our Model

 

Equity:

 An Individual, Organizational and Societal Approach

 

Youth Leadership:

 Empowering Youth to Make Positive Change in Communities

 

Staff Recruiting, Retention and Training:

 Attracting and Developing a Diverse Pipeline for the Future

 

Digital Transformation:

 A Roadmap to a Seamless Experience for Communities

 
Thank you to those of you who have already registered and made plans to participate. The majority of CEOs have registered, but CVO registration is lagging. As the fiduciary for their Y associations, CVOs are a key audience of this governance meeting and are highly encouraged to attend. In planning this year's agenda, the National Association Assembly Steering Committee has been very intentional to organize a program that is important for both YMCA member association CEOs and CVOs. 
You can see the full agenda on the registration site here. There is no registration fee. If you have any questions, please direct them to governance@ymca.net.