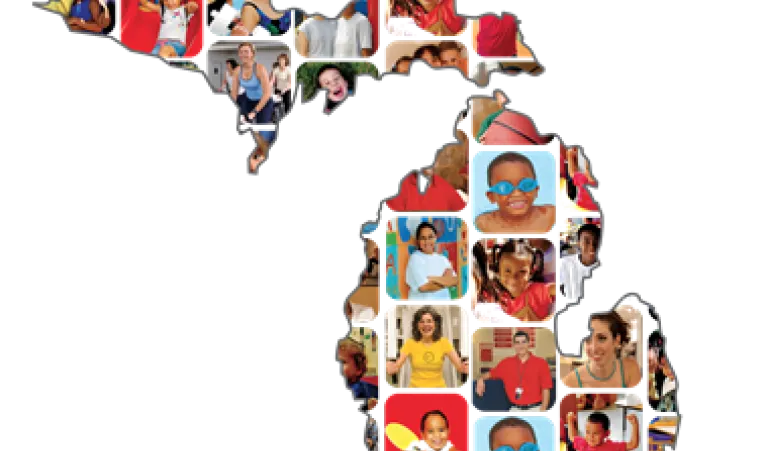 Great Things Happening in Michigan!
Collectively and individually, Michigan YMCA leaders are making an impact around the state. This summer we safely operated 17 overnight camps and more than 60 other youth program settings. Staff were challenged as we learned that young people needed this programs in 2021 more than ever before. There was a renewed hunger for Achievement, Relationship and Belonging. YMCA leaders delivered!
Our summer youth programs were also enhanced by the participation in the Michigan Department of Education 23-E program. This program, funded with $2.3 million in state funding, provided programs in 71 sites across the state serving over 20,000 children for 10 weeks over the summer. The program featured 60 minutes per day of literacy, 30 minutes of math and science, and 30 minutes of social-emotional learning.
The following sampling of news articles featured YMCA successes around the state: