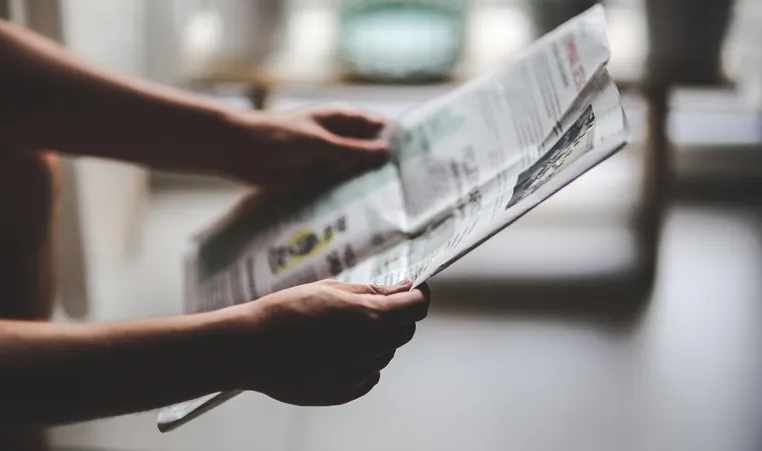 YMCA Working with Michigan Department of Education to Move Federal Child Care Funding
Of the multiple billions of dollars in federal funds Michigan has received in COVID-19 relief funds, approximately $700 million is awaiting appropriation by the Michigan Legislature to be used for direct assistance to child care providers. The Michigan Department of Education has prepared a proposal that would disperse these funds directly to child care providers based on the number of child care slots they currently have, or the slots they could bring online should they receive the grant. The department is proposing to disburse a flat fee of $360 per slot, with enhancements based on factors such as age of the children and quality of the programming.
The key now is getting the Michigan Legislature to appropriate the funds. There have been several occasions in the spring and summer where it seemed imminent, but the House and Senate have yet to send a supplemental appropriations bill to the Governor using these funds. It is possible that the funds could be added to the Michigan Department of Education annual budget that will be completed before October 1. However, scuttlebutt in Lansing indicates that federal COVID-19 related funds (which this child care money stems from) will be dealt with in separate appropriations bills later this fall. We are urging state lawmakers to move as quickly as possible.
Michigan House Committee Holds Hearing on Vaccination Mandates
House Bill 4471, sponsored by Representative Sue Allor (R-Wolverine), seeks to prohibit employers from requiring employees to receive certain vaccinations as a condition of employment. The specified vaccinations listed in the bill are: flu vaccination; tetanus, diphtheria and pertussis (Tdap) vaccination; and COVID-19 vaccination. The bill was introduced last March but has only gained steam in the last month as some employers have begun requiring COVID-19 vaccinations for their employees. The House Workforce and Talent Committee held a hearing on the bill on August 19.
The bulk of the testimony at the hearing supported the bills goal of banning vaccine mandates. This has become a hot-button issue as the COVID-19 Delta variant has led to a massive increase in COVID-19 infections and hospitalizations in states with lower rates of vaccination. Cases have been rising in Michigan as well, and it is feared that things will get worse as schools reopen and more indoor activities commence in the fall. Some employers and public bodies have begun looking at mandates to require employees to receive vaccinations as a method of driving up the percentage of inoculated Michiganders. However, these proposals have launched a furious response from persons opposed to receiving the COVID-19 vaccine. Organizations representing workers have had a mixed response to the bill. Most labor groups encourage vaccination of their members, but stop short of supporting mandates.
It is a complex issue, especially for those whose business models require frequent interaction with the public. The issue has become highly politicized, even within the business community. Until the COVID-19 pandemic finally abates, this will likely remain a contentious issue. House Bill 4471 could receive another hearing in the House Committee in September.